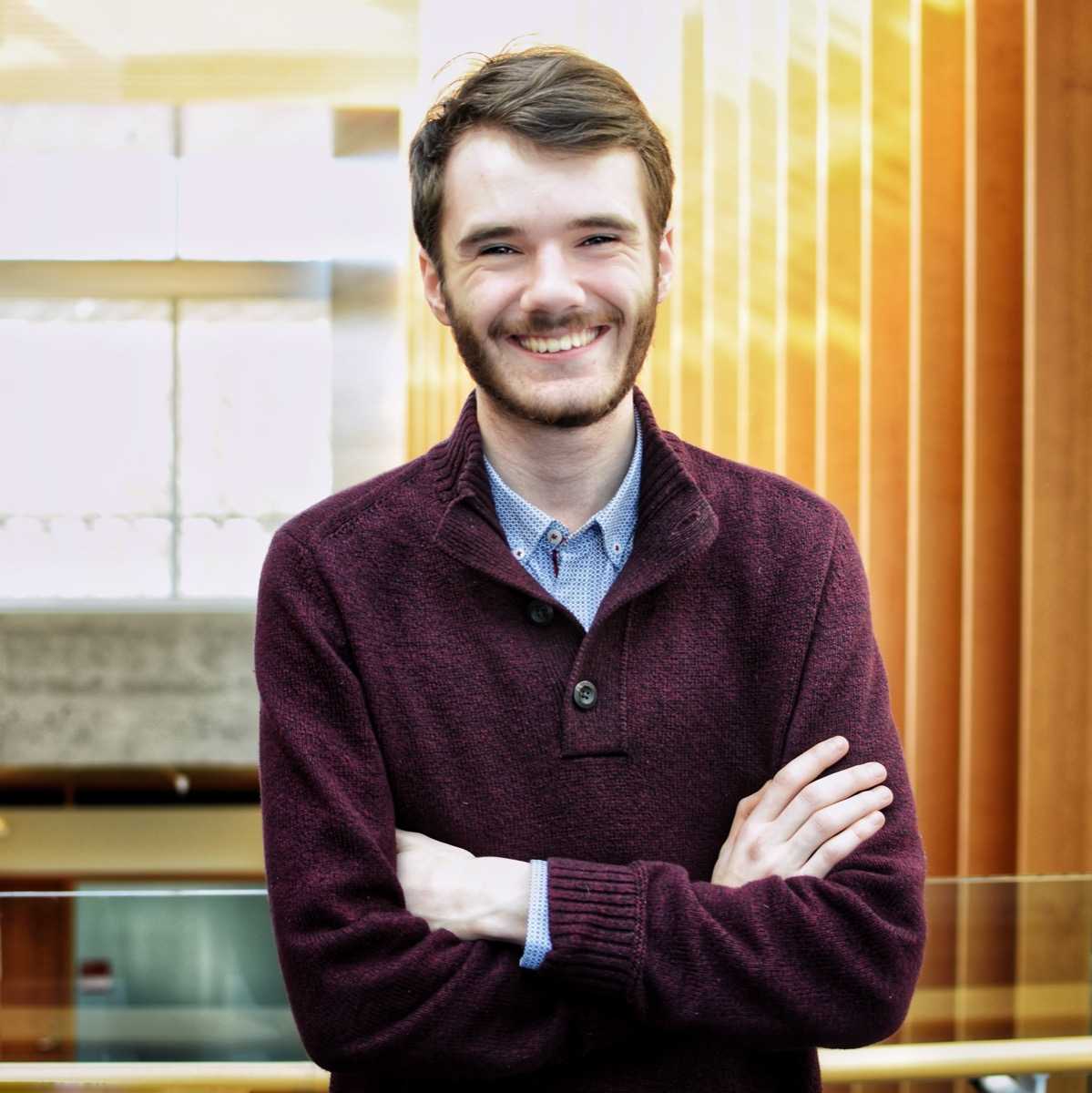 Hello! 👋
I'm Quentin! I am a front-end developer based in Vancouver, Canada. Currently working at AWS on the Route 53 team. Previously worked at Parkdepot and Pathmate Technologies.
I am passionate about modern web technologies and building accessible user interfaces on the web. I am proud to have worked on the following projects:
When I'm not working, you will find me hiking or kayaking in a remote part of British Columbia ⛰️.
I can be found on Github and LinkedIn. You can also contact me by email if you want to say hi or ask a front-end related question! Feel to reach out!